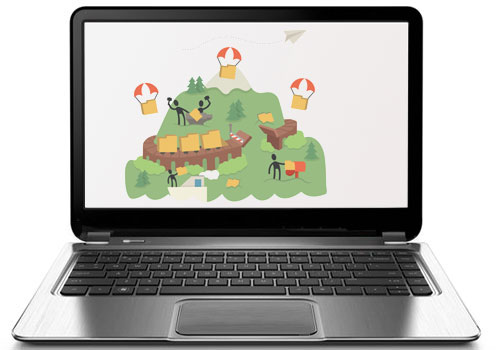 Professional file hosting
Fil.io breaks the mould of file sharing sites giving you total control over your content, simplicity of operation and individually customized solutions for your business.
Reliability and security
Fil.io provides high redundancy storage and advanced data protection. We utilize the highest industry security standards and practices to protect your digital assets.
Swiss knife of file sharing
Our service is convenient for both you and your clients. Manage your data, set up access permissions, collaborate with your colleagues and share with your clients with just a few clicks.
Customized solutions
Fil.io offers a customized scalable solution for your small business or large enterprise — whether you require a hosted or an in-house solution.